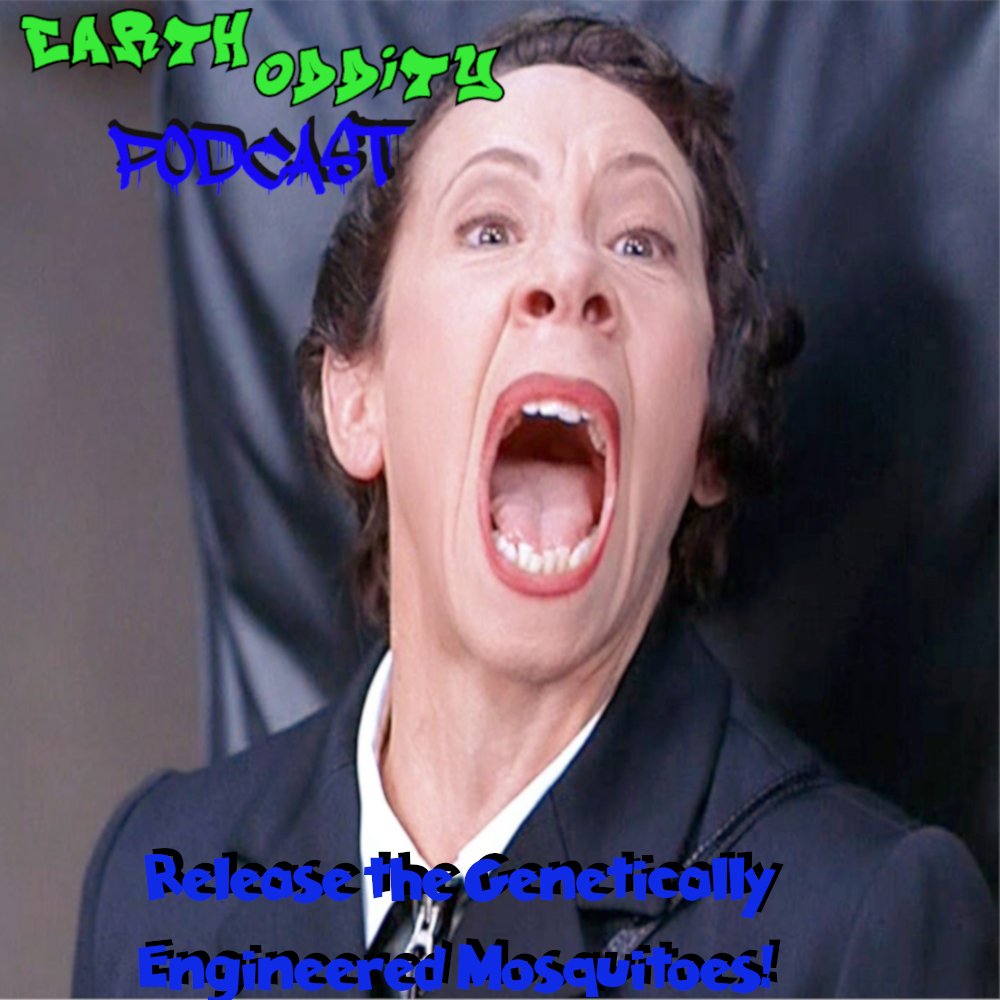 News Links for the Week:
Florida mosquitoes, 750 million genetically modified insects to be released: https://www.bbc.com/news/world-us-canada-53856776
Stealthy thieves broke into a Japanese ninja museum and stole a million yen: https://www.cnn.com/2020/08/21/asia/thieves-ninja-museum-japan-intl-hnk-scli/index.html
Man punches great white shark to save wife: 'You just react': https://abcnews.go.com/International/man-punches-great-white-shark-save-wife-react/story?id=72408348
Florida Man Arrested for Cashing In Winning Lottery Ticket at Gas Station He Stole It From: https://www.newsweek.com/florida-man-arrested-cashing-winning-lottery-ticket-gas-station-he-stole-it-cops-say-1526827
Police hunt for 'COVID hug' man who grabbed strangers at Walmart: https://abcnews.go.com/US/police-hunt-covid-hug-man-grabbed-strangers-walmart/story?id=72550863
Florida man involved in DUI golf cart crash claims President Trump drove him to drink: https://www.clickorlando.com/news/local/2020/08/19/florida-man-involved-in-dui-golf-cart-crash-claims-president-trump-drove-him-to-drink-deputies-say/
Earth Oddity Extended:
Taxidermist creates 'high-five machine' made out of rat legs: https://uk.news.yahoo.com/taxidermist-creates-high-five-machine-114700390.html
Woman Busted For Nautical Nastiness: http://www.thesmokinggun.com/documents/revolting/nautical-nastiness-702158
We would to thank Cajun Curl Original Spice for their support! For some spice that's extra nice that taste spicy but doesn't feel spicy, check them out over at www.cajuncurl.com. Be sure and use coupon code "EOP10" and get ten percent off your order.
Special thanks to Silencyde for providing the music! Check out his music on Soundcloud here: https://soundcloud.com/silencyde or on his YouTube channel here: https://www.youtube.com/user/Silencyde and on Facebook here: https://www.facebook.com/Silencyde/
Like what you hear? Please consider joining our Patreon. Sign up at the $5 dollar level and get access to Earth Oddity Extended where you get an extended version of the show and an all exclusive show once a month! You can find that at www.patreon.com/earthoddity. We want to hear from you! Please email the show earthoddity@planetmail.net You can also follow us on Twitter @_earthoddity and on Instagram at _earthoddity. You can call us at (662) 493-2059! Please don't hesitate to leave us a voicemail, we want to hear your voice! Also like us on Facebook here: https://www.facebook.com/earthoddity/ and while your there, don't forget to join our group page and take part in all the hilarity that ensues! Finally, Earth Oddity Podcast has a Discord server now. Would you like to join? Use the link; https://discord.gg/W9BKfXC and tell us you you are. Have a great week and we love you! God bless you every one!