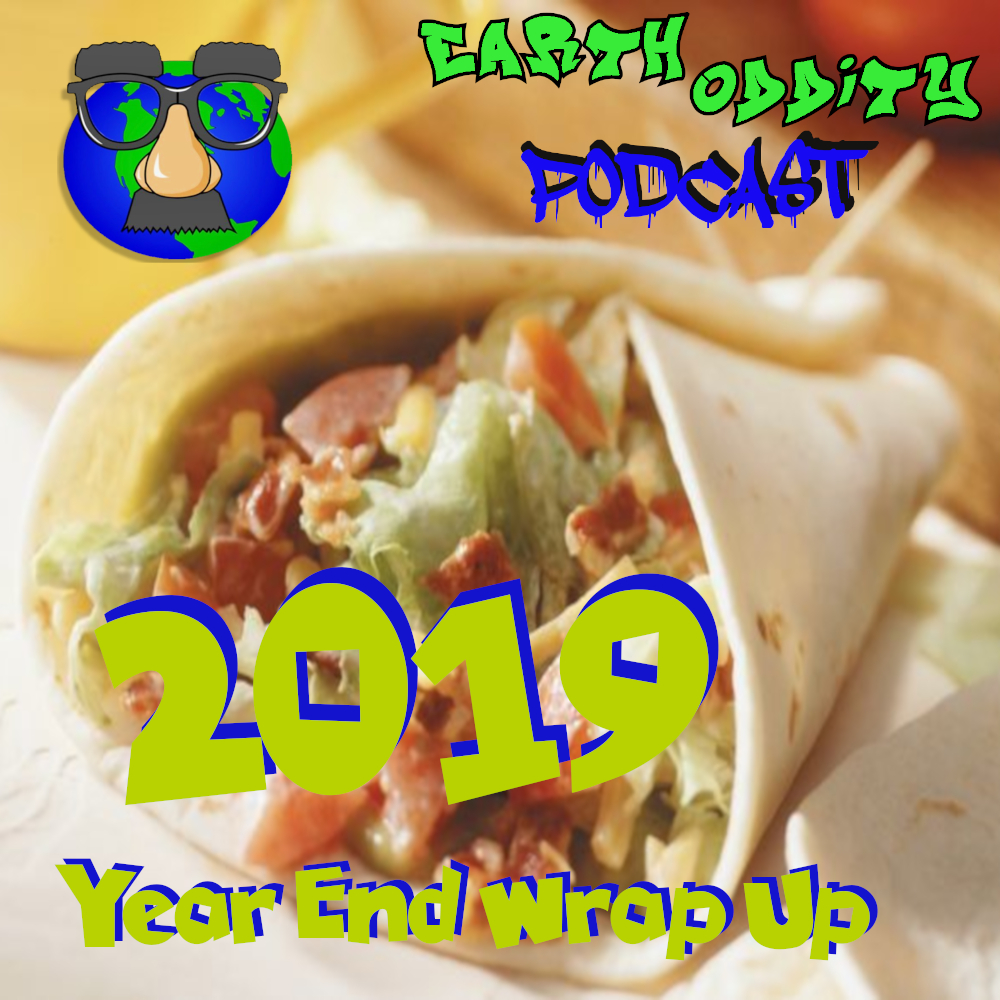 This being the last episode of 2019, we decided to revisit a few older stories that we covered earlier in the year as well as cover a few new stories.
*To begin with we discuss how accurate the worlds only asparagus fortune teller's 2019 predictions were. My personal assessment is not great: 
Factbox: What is actually in the U.S.-China 'Phase One' trade deal? https://www.reuters.com/article/us-usa-trade-china-details-factbox-idUSKBN1YK1QT
2019 Rugby World Cup Final:
South Africa 32 - England 12
Asparagus Market 2019 |Global Industry Analysis by Trends, Size, Share, Company Overview, Growth and Forecast by 2024| Latest Research Report by Absolute Reports: https://www.marketwatch.com/press-release/asparagus-market-2019-global-industry-analysis-by-trends-size-share-company-overview-growth-and forecast-by-2024-latest-research-report-by-absolute-reports-2019-12-09
* Florida man handed out marijuana 'because it was Christmas':  https://www.wtsp.com/article/news/local/pinellascounty/st-petersburg-man-handed-out-marijuana-because-it-was-christmas/67-3e0eac1c-f674-49d3-95e5-b11c9eb68f74
*From episode 53, we discussed the controversy over the world's tallest moose statue. We are proud to announce that the residents of Moose Jaw are once again number 1 in this regard. Moose Jaw unveils Mac's new rack, reclaiming title of world's tallest moose: https://globalnews.ca/news/6011955/world-record-rack-crew-crowns-mac-the-moose-statue-with-new-antlers/
*'Angry' tortoise sets house on fire on Christmas Day:  https://nypost.com/2019/12/26/angry-tortoise-sets-house-on-fire-on-christmas-day/
*In episode 55 we discussed the death of crypto boss Gerry Cotton and discuss a piece Vanity Fair did on him in November. Check it out. PONZI SCHEMES, PRIVATE YACHTS, AND A MISSING $250 MILLION IN CRYPTO: THE STRANGE TALE OF QUADRIGA:  https://www.vanityfair.com/news/2019/11/the-strange-tale-of-quadriga-gerald-cotten?utm_source=onsite-share&utm_medium=email&utm_campaign=onsite-share&utm_brand=vanity-fair
* Instead of gifting Rolexes, Lamar Jackson should have given money to charity: https://www.baltimoresun.com/opinion/readers-respond/bs-ed-rr-jackson-rolex-20191226-ijsooyn64fgrtp2vmb66myer6i-story.html
* In Episode 74 we discussed an announced Flat Earth cruise but if may have been called off, I'm not sure. According to the website, the owner is looking for someone to take over the International Flat Earth Conference. Link here: https://flatearthconference.com/
* Episode 73 we discussed a scientific study into the possibility of what the Loch Ness Monster could be. They found a bunch of eel DNA, BORING! Loch Ness monster could be a giant eel, say scientists:  https://www.theguardian.com/science/2019/sep/05/loch-ness-monster-could-be-a-giant-eel-say-scientists
We would to thank Cajun Curl Original Spice for their support! For some spice that's extra nice that taste spicy but doesn't feel spicy, check them out over at www.cajuncurl.com. Be sure and use coupon code "EOP10" and get ten percent off your order. 
Special thanks to Silencyde for providing the music! Check out his music on Soundcloud here:https://soundcloud.com/silencyde or on his YouTube channel here: https://www.youtube.com/user/Silencyde and on Facebook here: https://www.facebook.com/Silencyde/
We want to hear from you! Please email the show earthoddity@planetmail.net You can also follow us on Twitter @_earthoddity and on Instagram at _earthoddity. You can call us at (662) 493-2059! Please don't hesitate to leave us a voicemail, we want to hear your voice!  Also like us on Facebook here and while your there, don't forget to join our group page and take part in all the hilarity that ensues! Have a great week and we love you! God bless you every one!