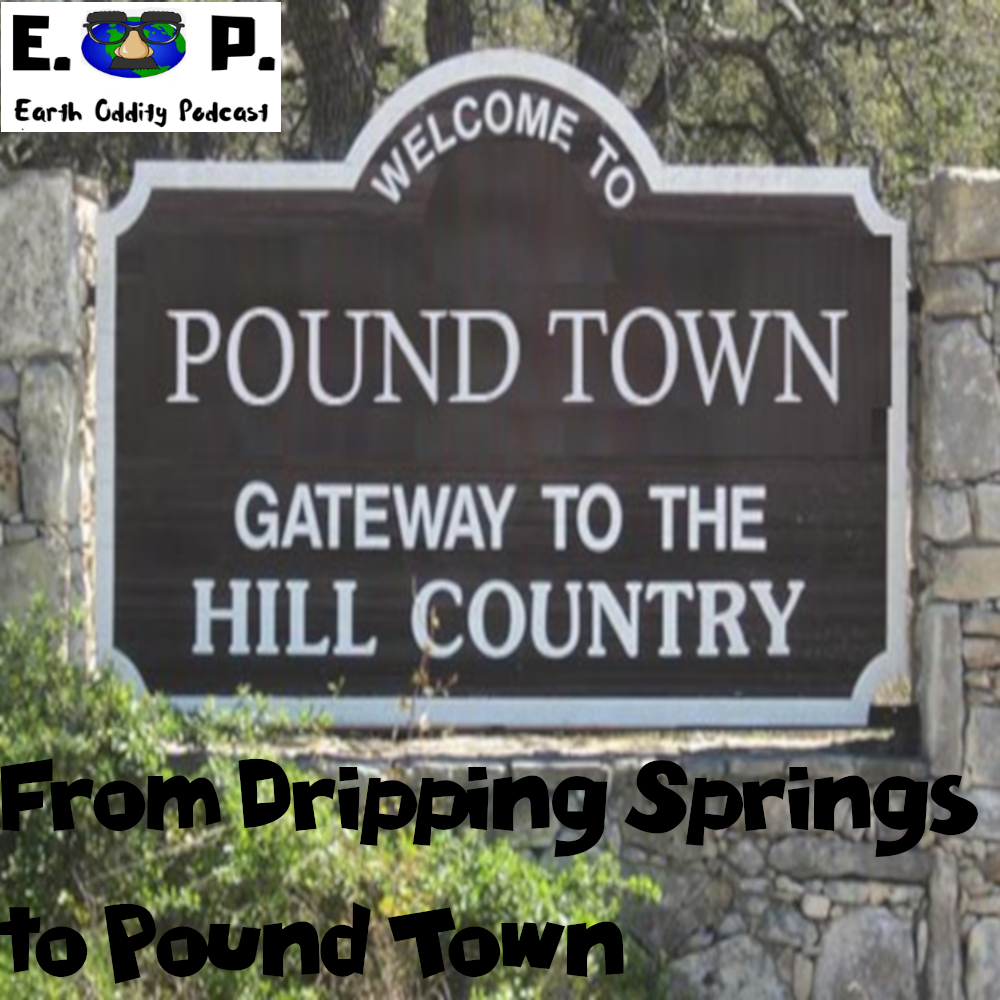 News Links for the Week:
Feel free to sign the petition here: https://www.change.org/p/mayor-cityofdrippingsprings-com-change-the-name-of-dripping-springs-tx-to-pound-town-tx-to-honor-the-original-founders
We would to thank Cajun Curl Original Spice for their support! For some spice that's extra nice that taste spicy but doesn't feel spicy, check them out over at www.cajuncurl.com.
Special thanks to Silencyde for providing the music! Check out his music on Soundcloud here, on his YouTube channel here, and on Facebook here.
We want to hear from you! Please email the show earthoddity@planetmail.net You can also follow us on Twitter @_earthoddity and on Instagram at _earthoddity. You can call us at (662) 493-2059! Please don't hesitate to leave us a voicemail, we want to hear your voice!  Also like us on Facebook here and while your there, don't forget to join our group page and take part in all the hilarity that ensues! Have a great week and we love you! God bless you every one!